Music Technology For The Classroom
Let us help you enhance and upgrade your music program. We have the tools needed to equip a modern computer-based music production classroom. Our music technology tools are professional, industry standard, easy-to-use and affordable and come with installation and staff training. We have Digital Audio Workstations, Audio Plugins and Tools as well as MIDI controller Keyboards, Microphones, Headphones, Speakers and everything else your school needs to equip a modern music production program that the students will love.
Our Services
We specialize in a variety of music technology services. Our aim is to deliver the most personalized help in purchasing any kind of music products you are looking for. Our Services Include the following but are subject to change:
Consultation of which equipment is right for you
Installation
Supply
Service & Support
Training
Competitive Educational-level pricing
---
"Everyday listening skills are stronger in musically-trained children than in those
without music training. Significantly, listening skills are closely tied to the ability to:
perceive speech in a noisy background, pay attention, and keep sounds in memory."
Strait, D.L. and N. Kraus, Biological impact of auditory expertise across the life span:,
musicians as a model of auditory learning. Hearing Research, 2013.
Source NAMM Music Research
---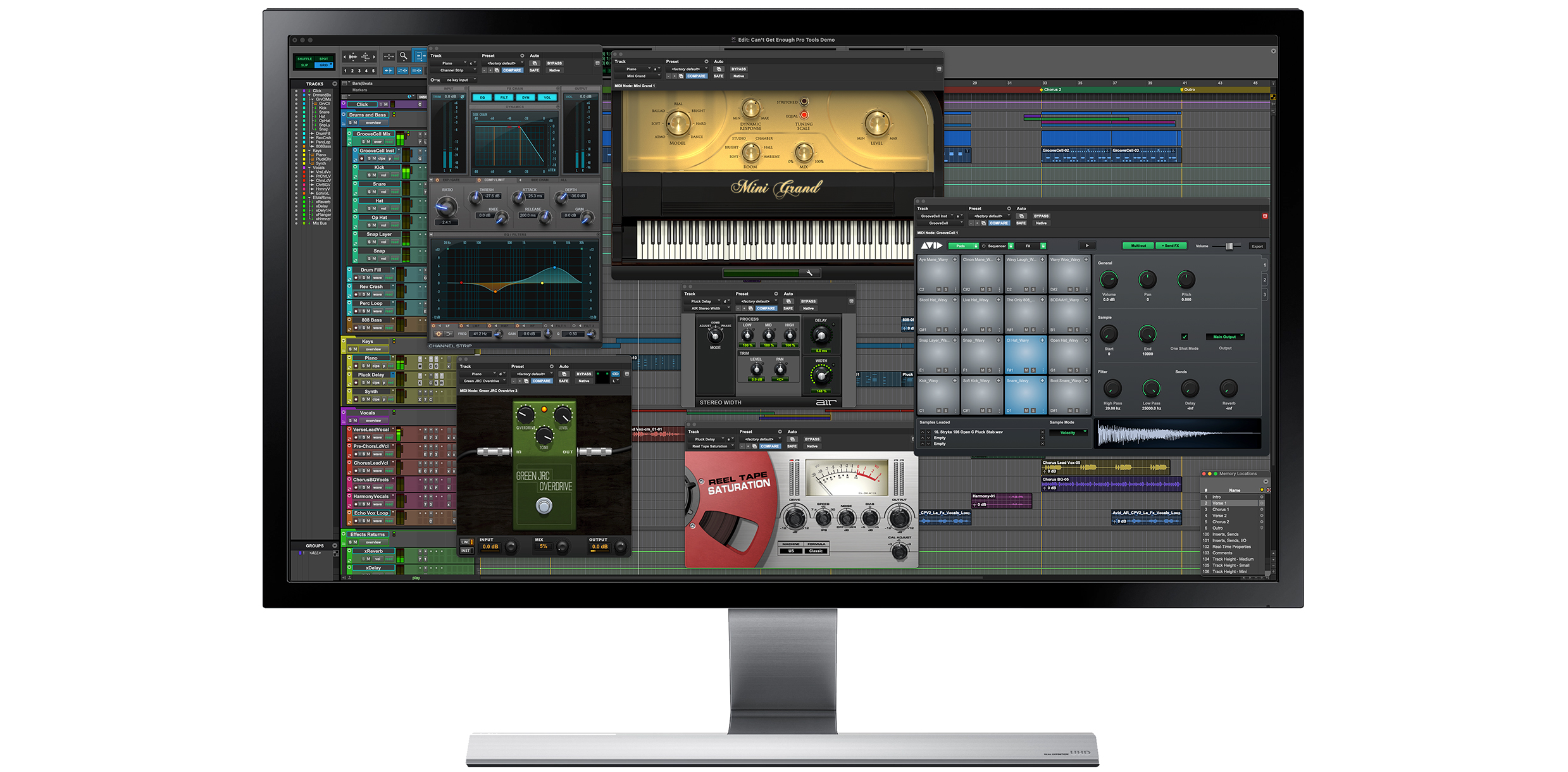 Digital Audio Workstations (DAWs)
The Digital Audio Workstation is the nerve center of the music production. Students can record, mix and master music or podcasts with professional results. Our industry standard DAWs are powerful and affordable offering students relevant, modern skills that can translate into better educational outcomes.

Recommendations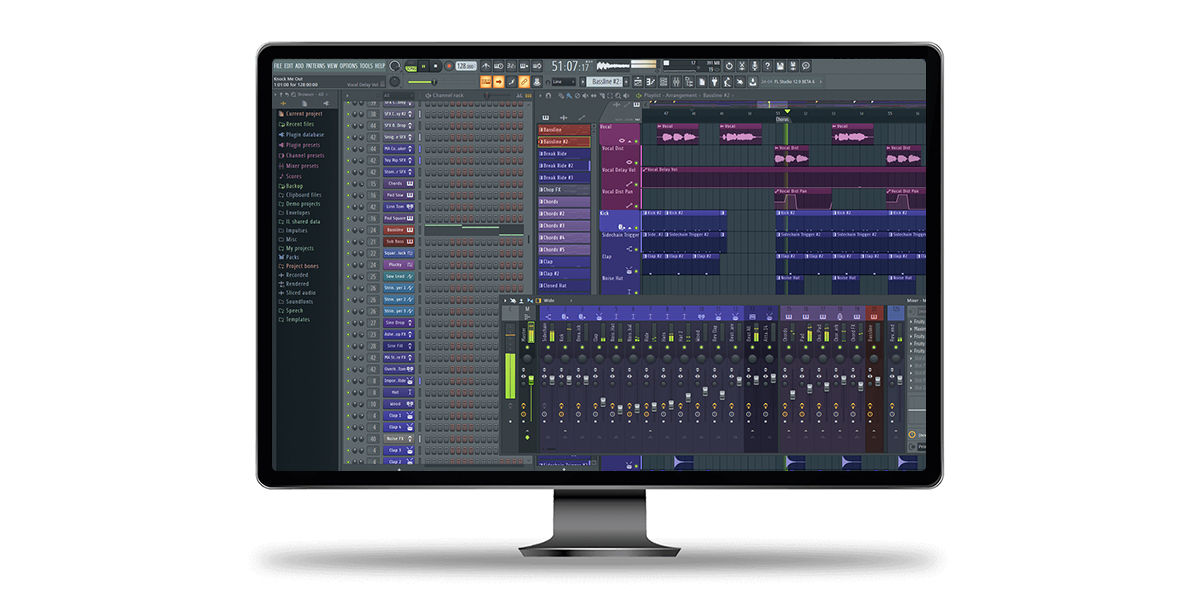 FL Studio Producer
Image Line FL Studio 20 Producer Edition is is a full-featured music production environment that's loaded with instruments and studio tools to spark and capture creativity. This DAW's Mixer includes effects chains, audio sends, sidechain control, advanced automation, multi-touch support, and more.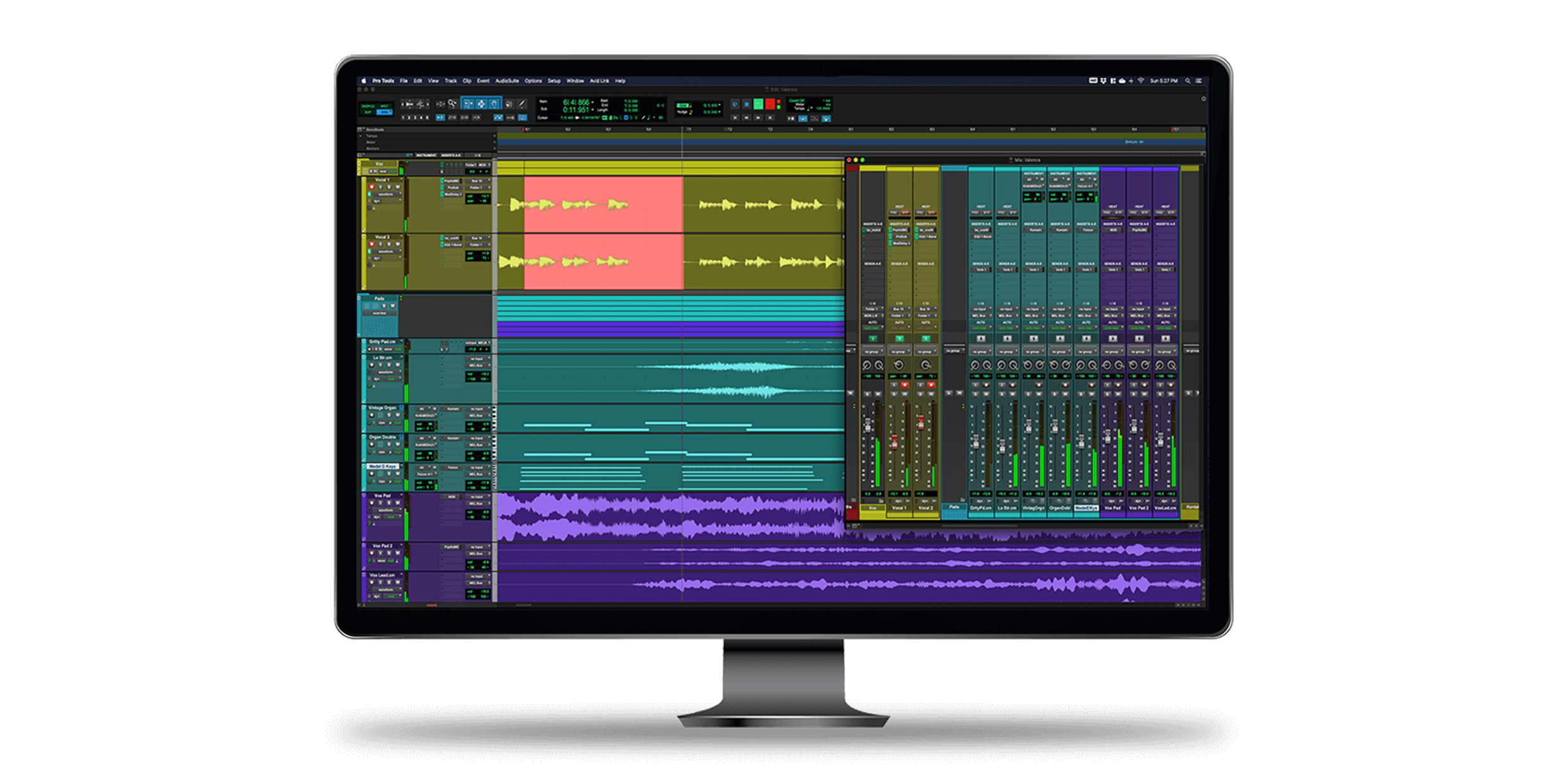 Avid Pro Tools
Pro Tools is a digital audio workstation developed and released by Avid Technology for Microsoft Windows and macOS. It is used for music creation and production, sound for picture and more generally, sound recording, editing, and mastering processes.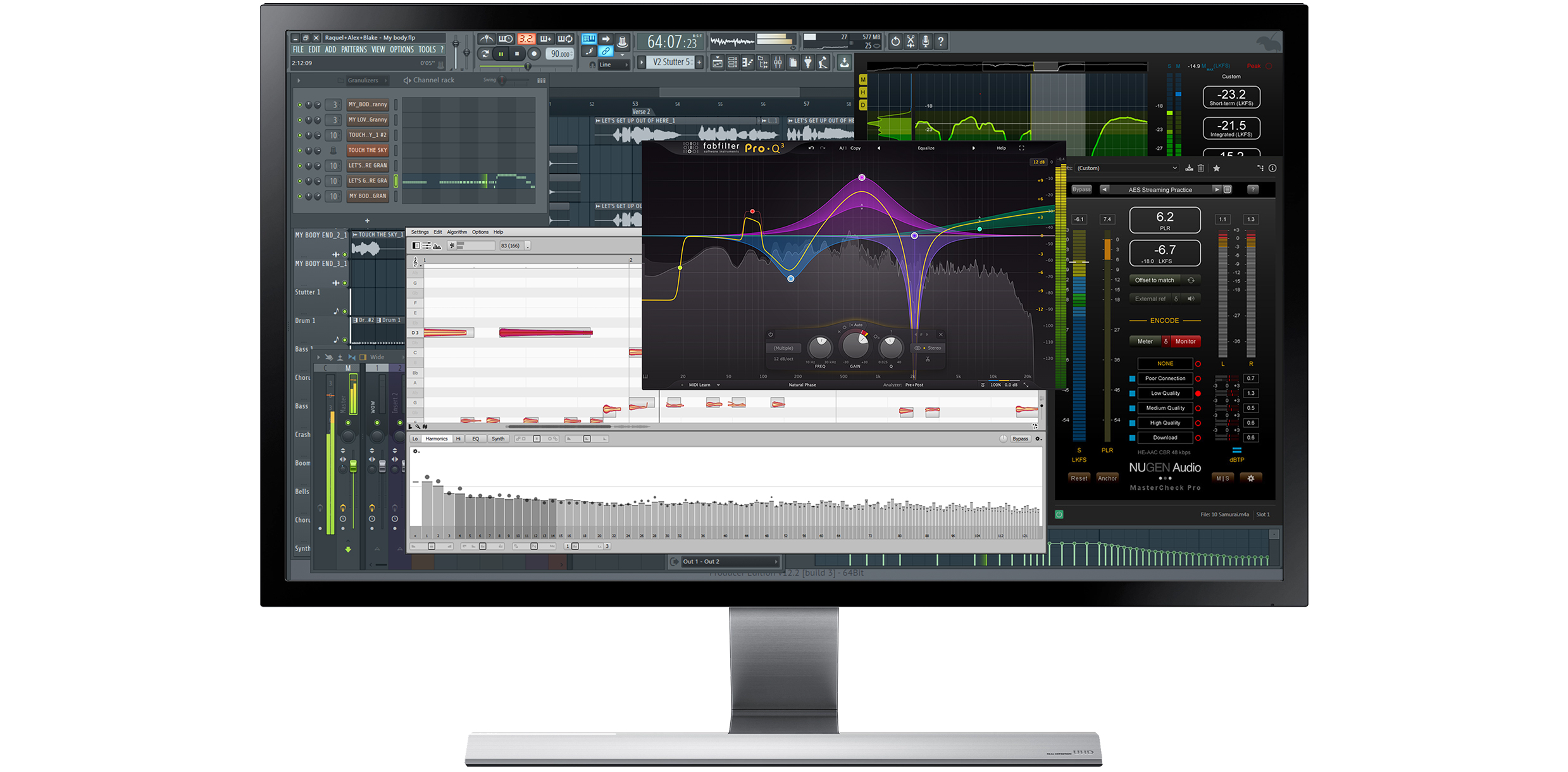 Plugins, Instruments & Tools
Audio Plugins are specialized tools to are added to DAWs, like audio effects, instruments, tuning, and other tools. Audio Editors, Notation Software, DJ Applications, Video Editors, Guitar Effects and other tools can easily be integrated into your music program making it thoroughly modern and useful for students.

Recommendations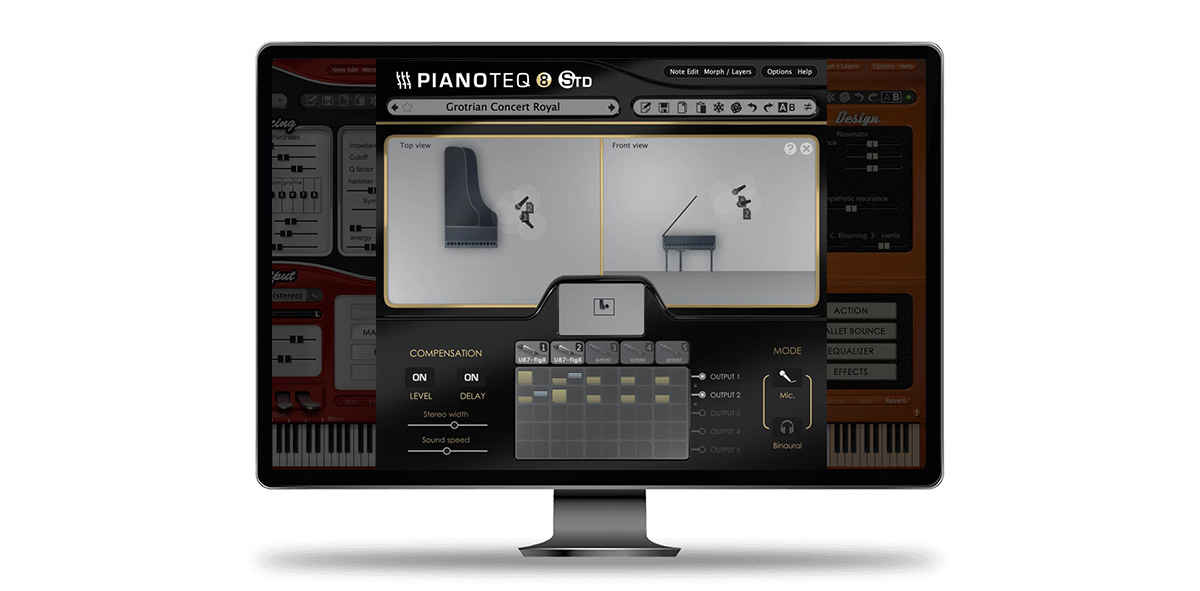 Pianoteq Standard
Pianoteq Standard offers unique powerful tools to enhance and modify the sound, such as changing the unison width, hammer hardness and string length. What makes Pianoteq superior to other virtual instruments is that the instruments are physically modelled and thus can simulate the playability and complex behaviour of real acoustic instruments.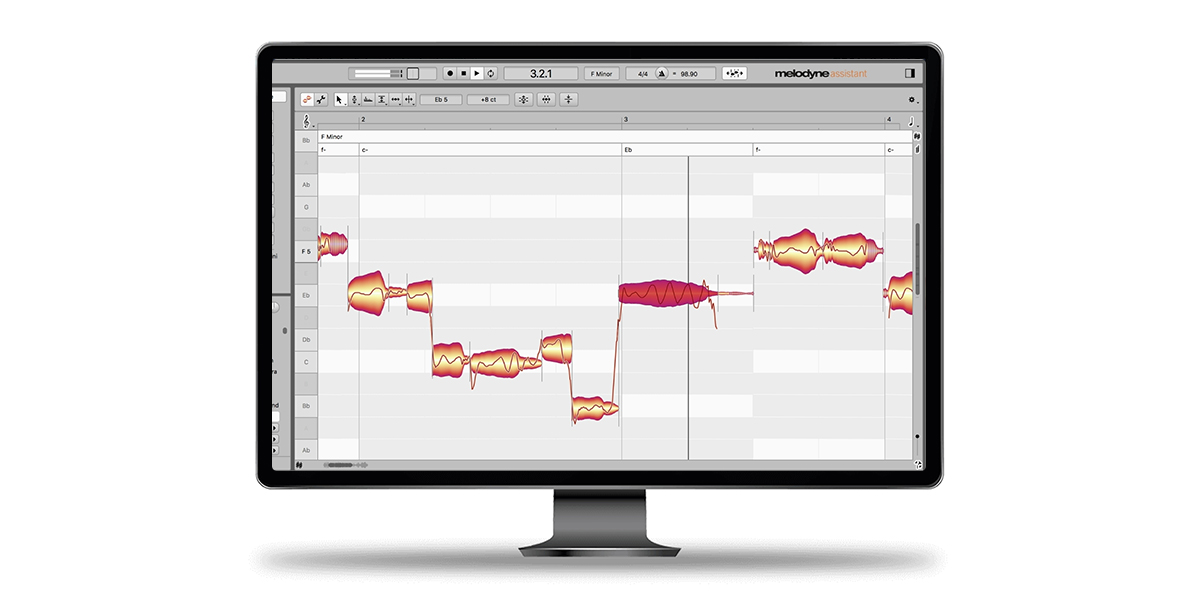 Melodyne Assistant
With Melodyne assistant, you can correct and manipulate the pitch and timing of monophonic tracks like vocals or bass guitar, and/or rhythmic tracks such as individual drums or complete kits. Because of its intuitive design and logical layout that all of the Melodyne series have followed, editing audio with Melodyne assistant is fast and easy to learn.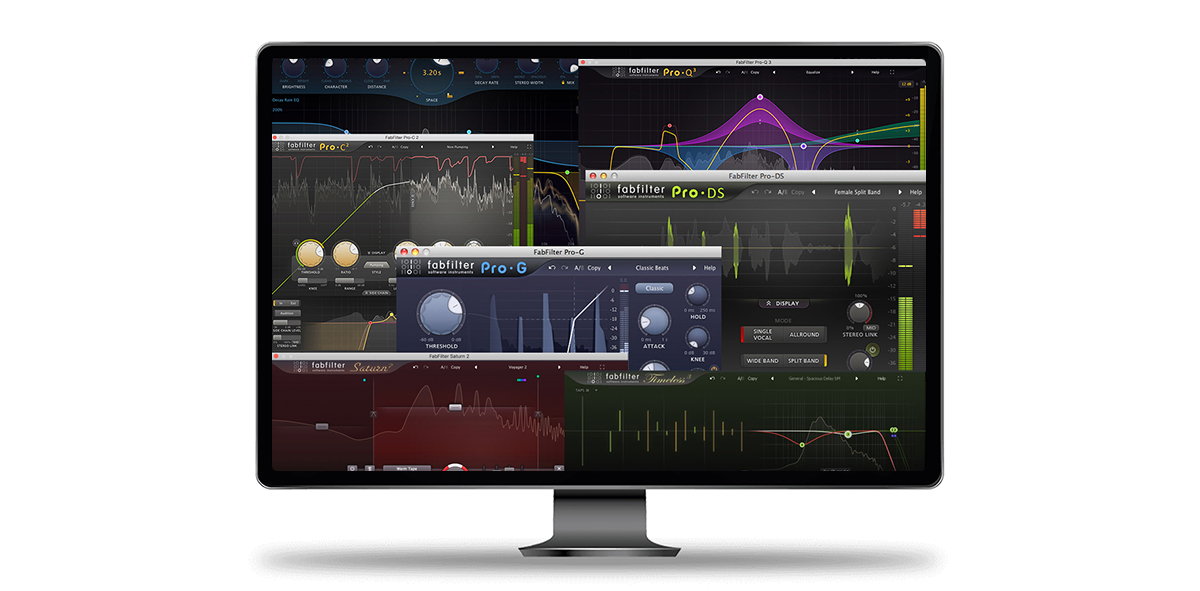 FabFilter Mixing Bundle
The Mixing Bundle gets you FabFilter's effect plug-ins that are a must-have for every mixing engineer: their professional EQ, reverb, compressor, de-esser and gate/expander, and inspiring and creative distortion/saturation and delay plug-ins.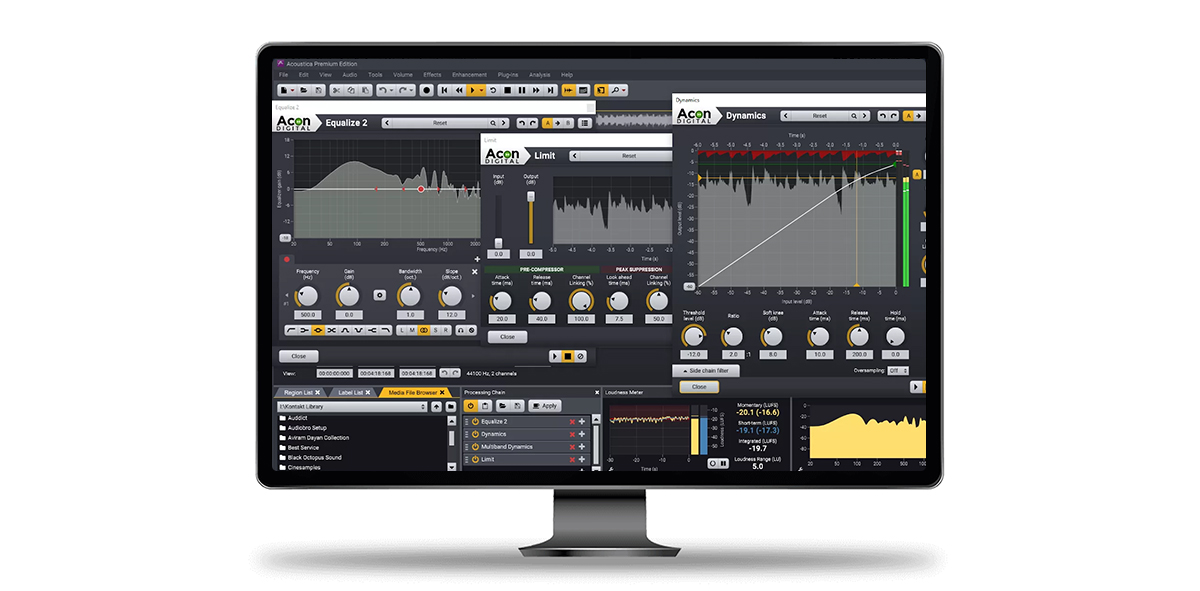 Acoustica Premium 7
Acoustica 7 is the perfect solution for audio editing, mastering and restoration work on both Mac and PC. The Premium Edition adds a new Extract Dialogue tool that automatically removes background noise from dialogue. Furthermore, the Premium Edition offers advanced features such as spectral editing with powerful retouch algorithms and multi-channel support up to 7.1 surround.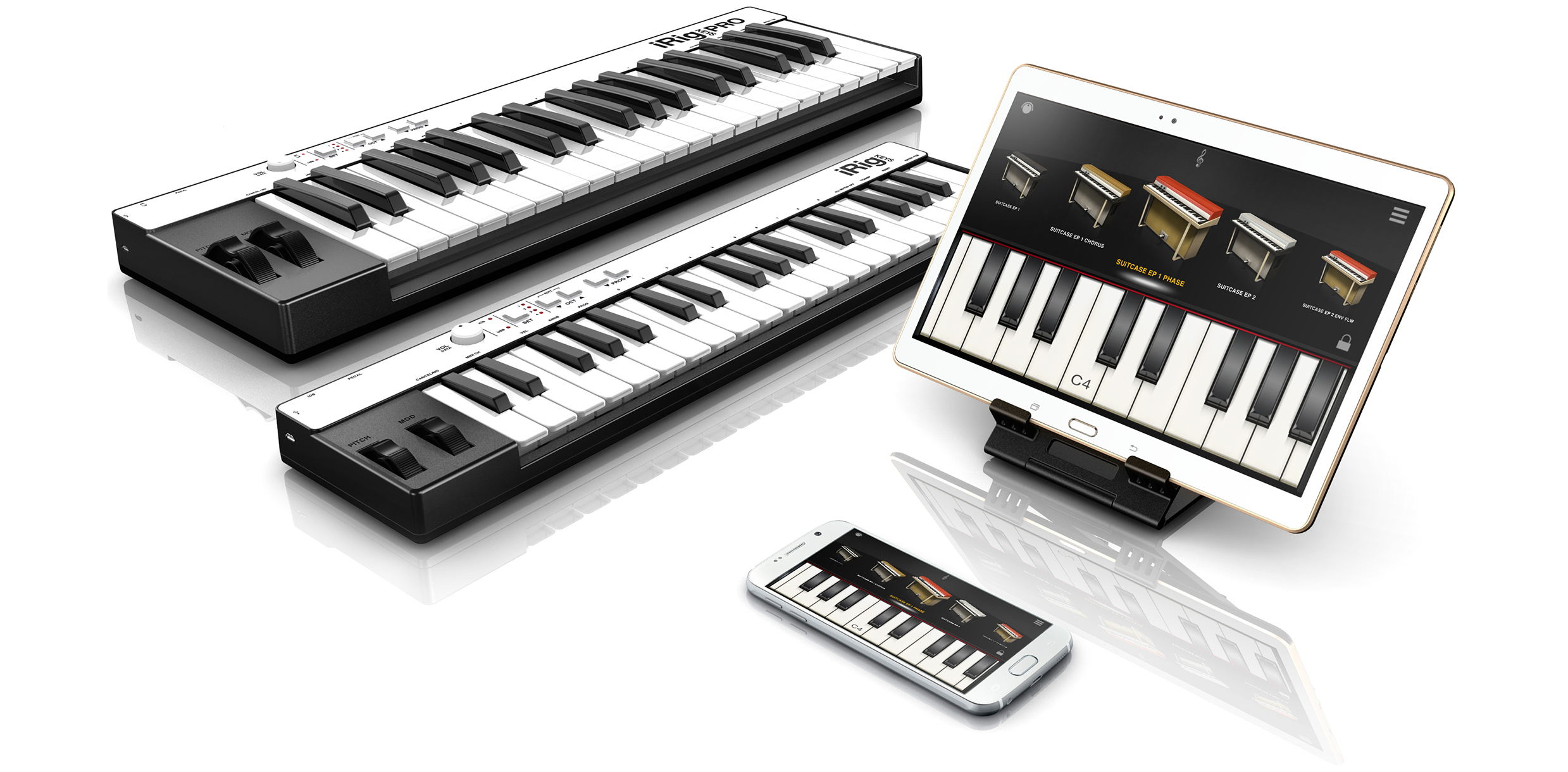 Keyboards, Controllers & Speakers
We offer a large selection of Keyboards and Controllers from 25-note minis, to workhorse 49-note semi-weighted keys, to 88-note full piano style keyboard. Our controllers work on Mac and Windows as well as most tablets and phones. We also provide rhythm controllers, pads, headphones and speakers.
Recommendations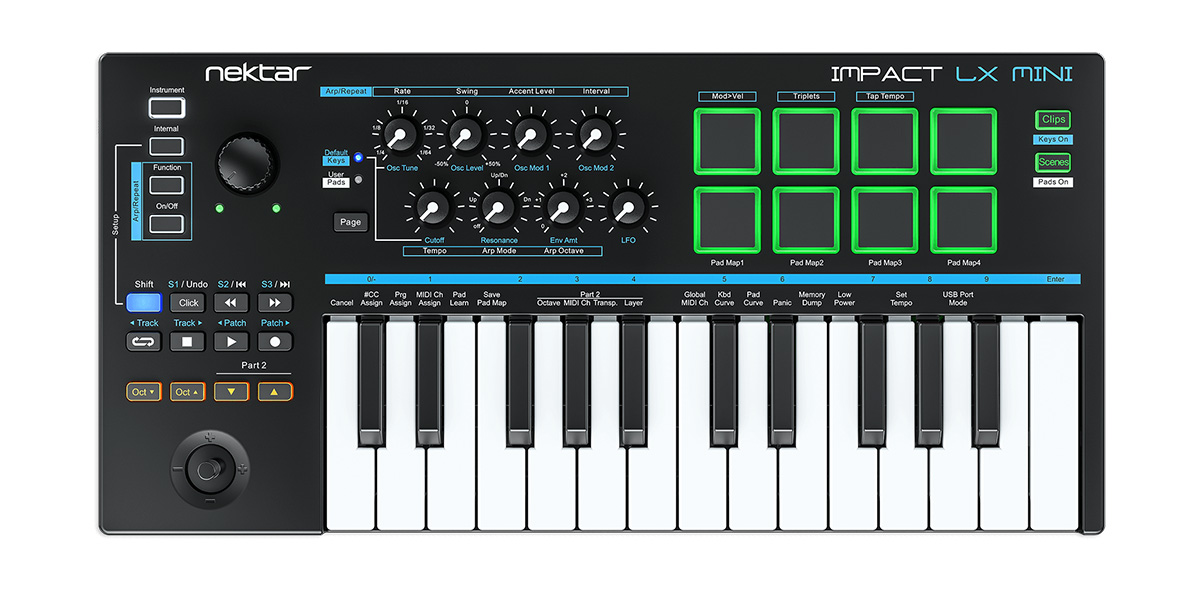 Nektar Impact LX Mini
Impact LX Mini makes the power of Nektar's Impact LX range of USB MIDI controller keyboards truly portable. Enhance your workflow with a host of powerful real-time and intuitive control features that will inspire creativity.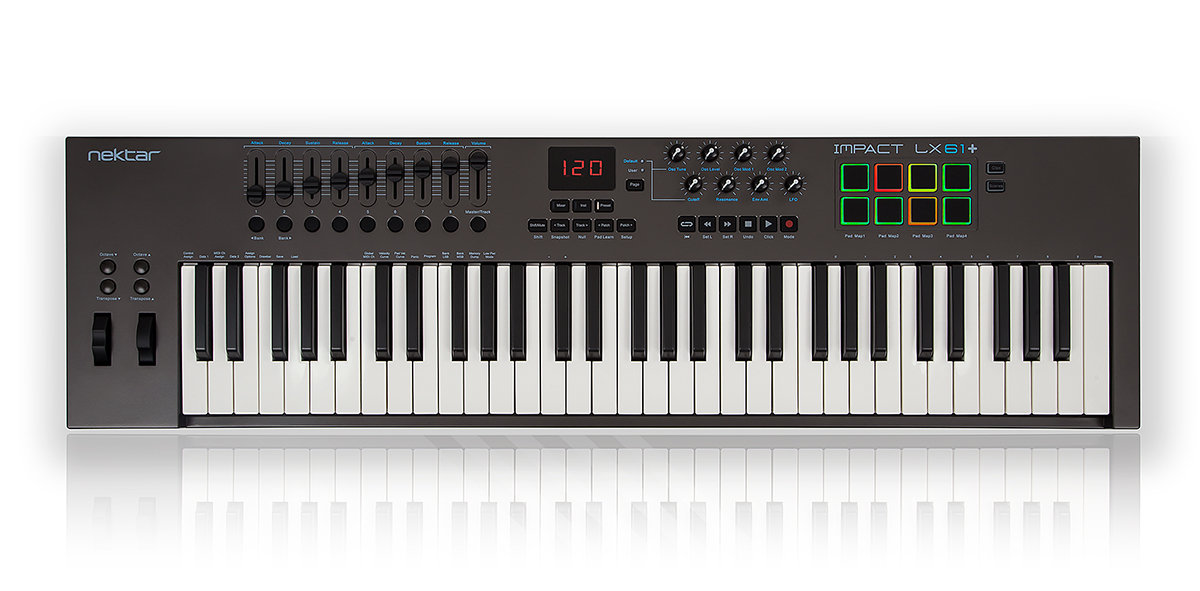 Nektar Impact LX49+ & LX61+
The Impact LX49+ and LX61+ USB MIDI controllers are jam-packed with intelligent and expressive performance control not even available on many premium products. Ever wanted a controller that hooks up automatically to your DAW? Impact LX+ does exactly that.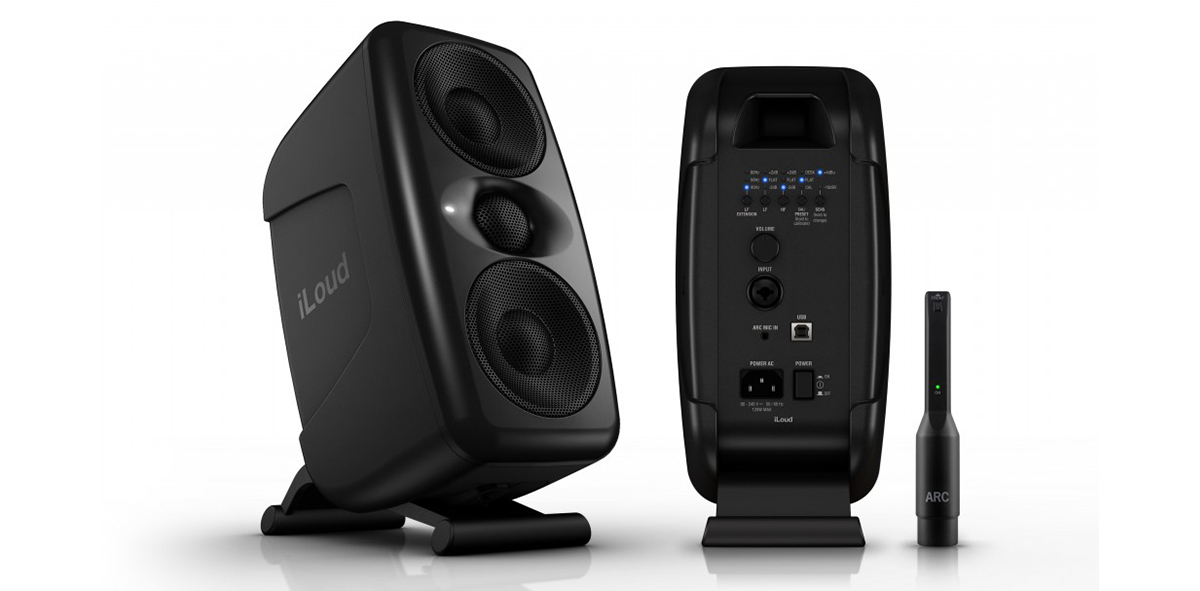 IK iLoud MTM Monitors
iLoud MTM leverages IK's two decades of DSP experience to offer a true phase-coherent response across the useful frequency spectrum, for unbelievably realistic, natural sound. You'll hear instruments and dialogue as if it's happening live, discover more detail in your tracks than ever before.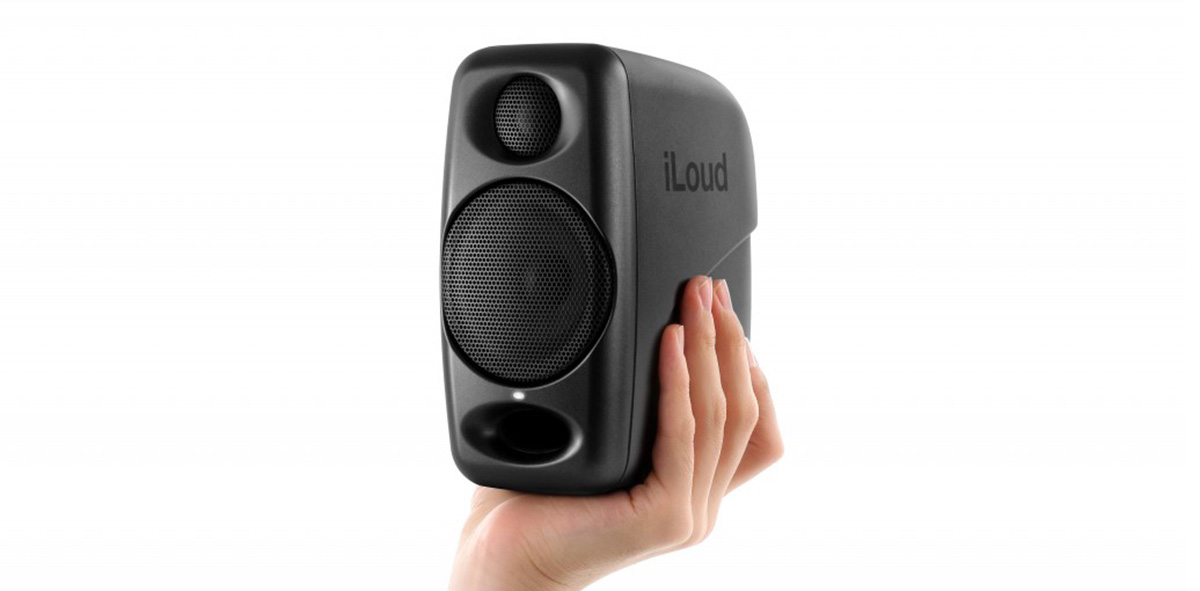 IK Multimedia iLoud Micro Monitors
iLoud Micro Monitor is two extremely portable, high-performance bi-amped speakers that delivers a combined 50W RMS of power for solid bass, plenty of headroom and a stunningly defined stereo image. They are specifically designed for small makeshift working spaces.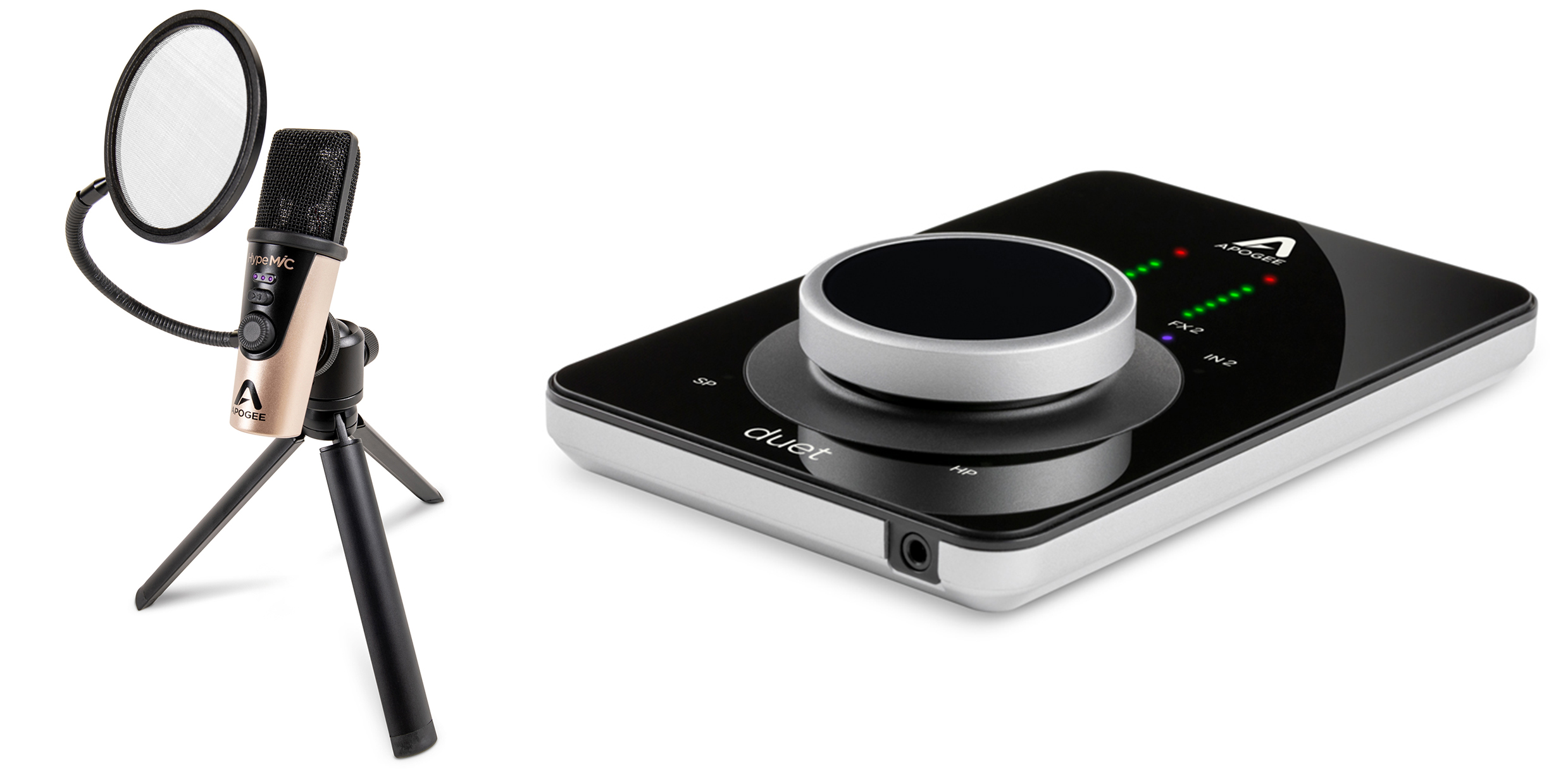 Microphones, Audio Interfaces & Headphones
High-quality Microphones are critical for capturing audio in the highest fideliy and provide compelling, professional results. Our professional Audio Interfaces connect to computers and tablets offering a high performance, high-quality signal path to your vocal and instrumental recordings.
Recommendations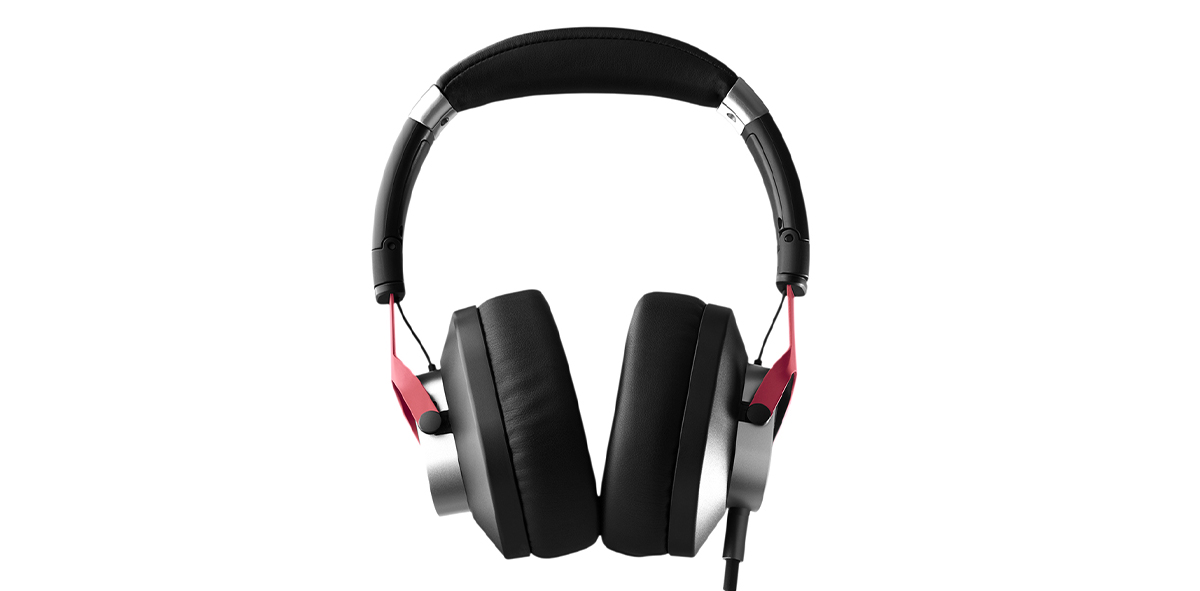 Austrian Audio Hi-X15
The Hi-X15 closed-back headphones are the workhorse of the award-winning Austrian Audio Hi-X series, bringing the crystal-clear and precise listening experience of High Excursion technology to everyday use at an unbeatable price.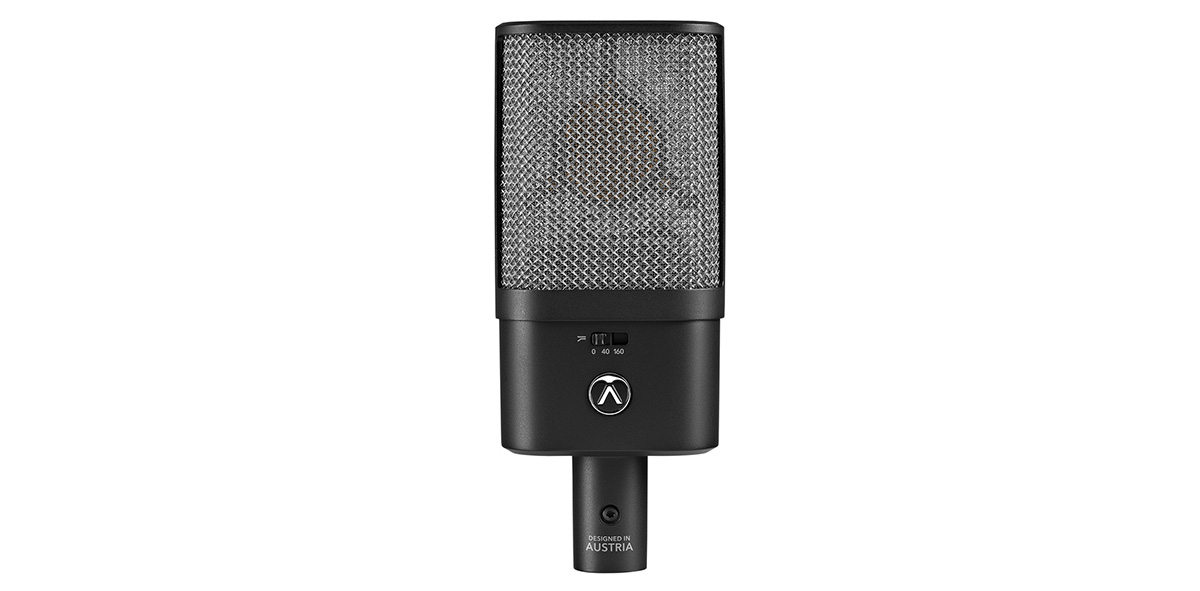 Austrian Audio OC16
The OC16 performs with impressive versatility, capturing pristine sound on any instrument – from drums to acoustic instruments, electric guitars, pianos, wind and string instruments vocals, podcast recordings, live streaming to broadcast applications.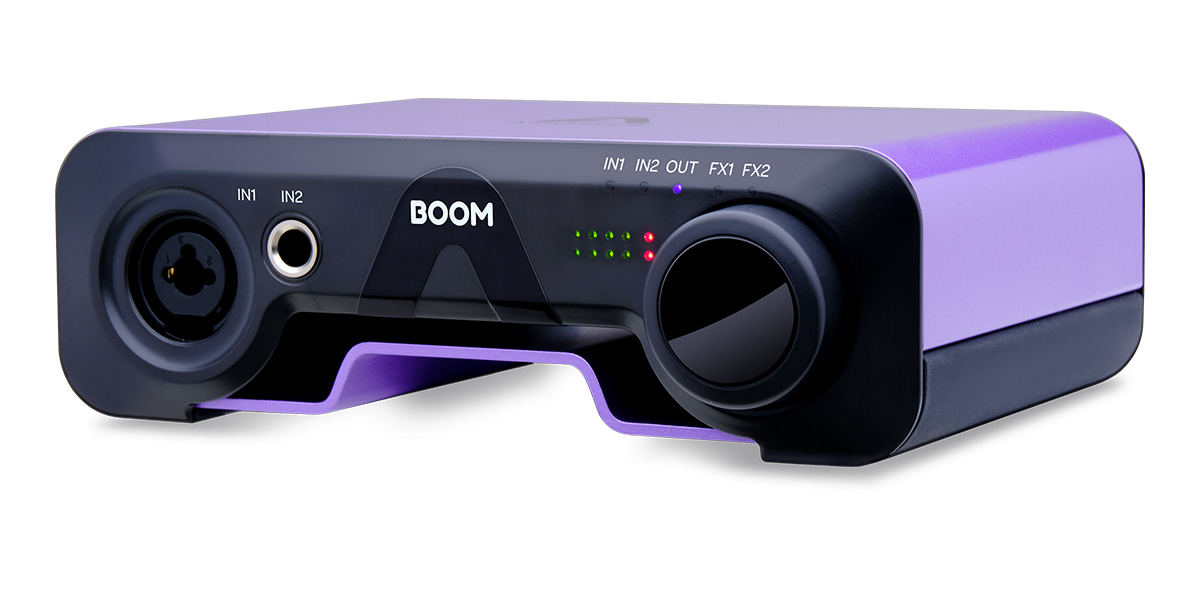 Apogee BOOM
Perfect for beginners and pros, BOOM features legendary Apogee sound quality and onboard DSP for tone-shaping your recordings, all at the most affordable price ever for an Apogee 2×2 USB-C audio interface.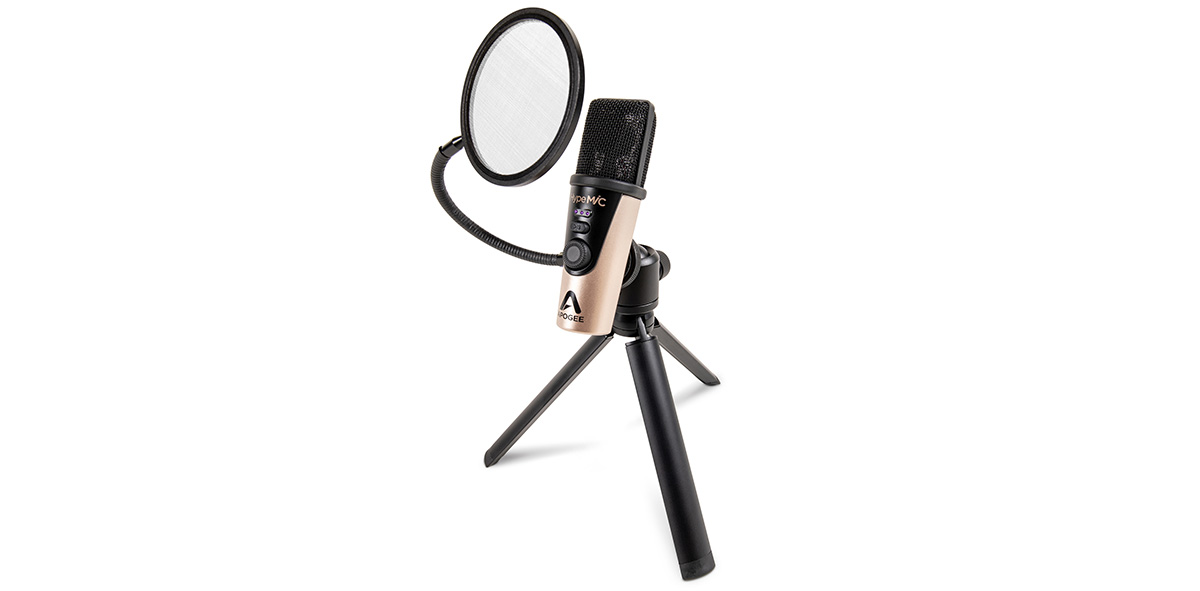 Apogee Hype Mic
HypeMiC's patented studio-quality analog compression is easy to use and brings the magic to your vocals, voice-overs, instruments, percussion, and podcasts – anything you record! With HypeMiC and a laptop, you can make amazing recordings on the go.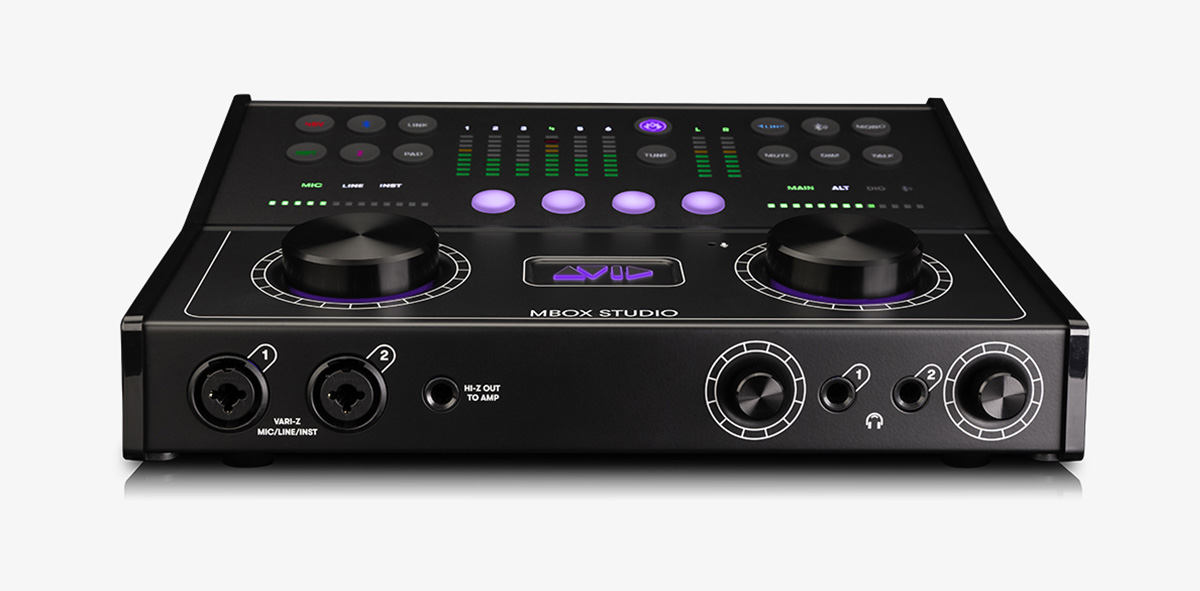 Avid MBOX Studio
Powered by Pro Tools Studio, the MBOX Studio USB audio interface provides everything you need to make music and more. From composing ideas to recording, monitoring its intuitive design puts pure creative power at your fingertips.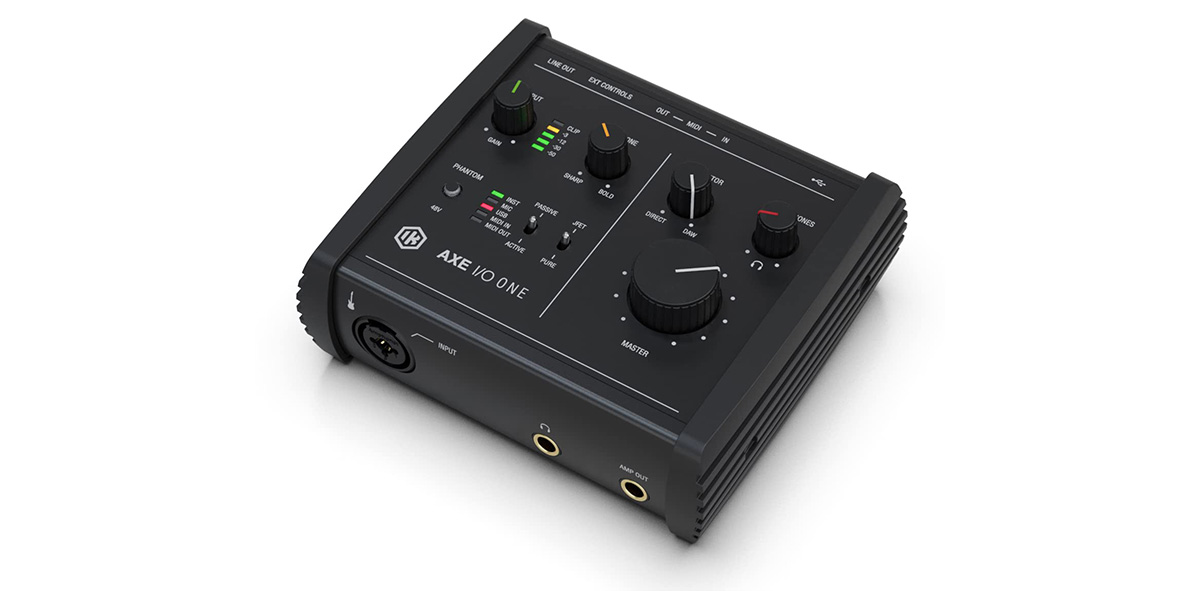 IK Multimedia AXE I/O ONE
AXE I/O ONE is the ultimate compact and affordable 1-in/3-out audio interface designed for guitarists, musician and engineers who want the best sound possible for recording guitar or bass.

---
"Children who study a musical instrument are more likely to excel in their studies, work better
in teams, have enhanced critical thinking skills, stay in school, and pursue further education."
Arte Music Academy. "Statistical benefits of music in education."
Statistical-Benefits-Of-Music-In-Education. Accessed July 17, 2014.
Source NAMM Music Research
---
Benefits of Music Education
Studies show that music can trigger the brain to release chemicals that distract the body from pain.
Musical training is thought to improve nervous system function by focusing attention on meaningful acoustic cues, and these improvements in auditory processing cascade to language and cognitive skills.
Children who receive musical instruction have more robust brainstem responses to sound as adults than peers who never participated in music lessons. These results suggest that neural changes accompanying musical training during childhood are retained in adulthood.
Cognitive and neural benefits of musical experience continue throughout the lifespan, from childhood through senior adulthood, and counteract some of the negative effects of aging, such as memory and hearing difficulties in older adults.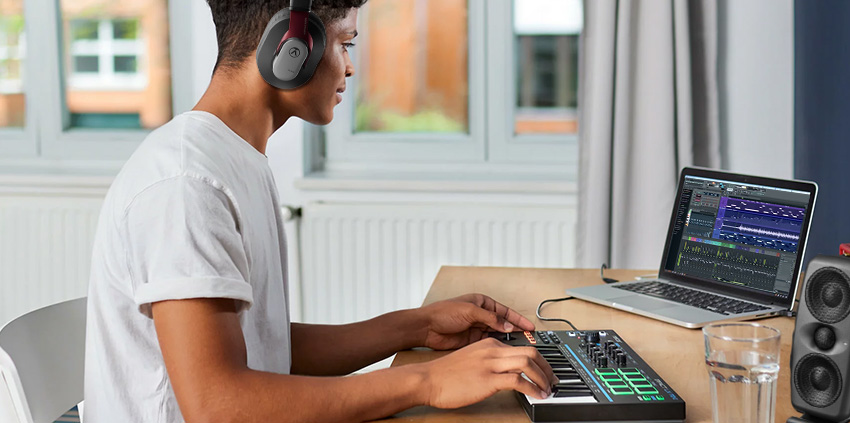 Music and math are highly intertwined. Music also helps students develop coordination and motor skills as well as self-discipline and self-esteem. Students that participate in music programs consistently score higher in English and mathematics than their peers.
Why Music Marketing?
Located in Scarborough, Ontario, Music Marketing Inc. has been in the music technology business for over 30 years. We supply local and global music retailers and schools with affordable, modern, music production systems tailored for the classroom.
Our team of Education Specialists are available to help you design the perfect music education enhancement of your current pedagogy. We have ready-to-use lesson plans and software and hardware that are industry standard, providing relevant, useful skills to your students.
We offer special education discounted packages that are fully customizable to fit every budget and fast delivery, installation and training for your staff.
Consult with us today and we will work with you to evaluate what is the best music technology solution and upgrade for your school.
For Further Inquiries, please contact:
General Phone Inquries: 416-789-7100
Email: education@musicmarketing.ca

Full Product Lists
List of our World Class Brands
Newsletter Subscribe